11/17/17 CITY OF PEWAUKEE – Police have launched an investigation into a threatening letter received by a local post office employee that could result in a criminal charge against one of the employee's co-workers.
Investigators are seeking a DNA from the postal employee through a search warrant. The employee has denied writing the letter, which contained a death threat, and refused to provide a voluntary DNA sample to compare to the envelope containing the letter.
Three other postal employees, all possible suspects, provided DNA samples.
According to the warrant's affidavit, the employee who did not provide DNA acknowledged being upset that the letter's recipient had received a clerk position in the Pewaukee office three years ago. A week before the letter was delivered the suspect filed a complaint — later determined to be unfounded — that alleged the letter's recipient and a third postal employee had a sexual relationship.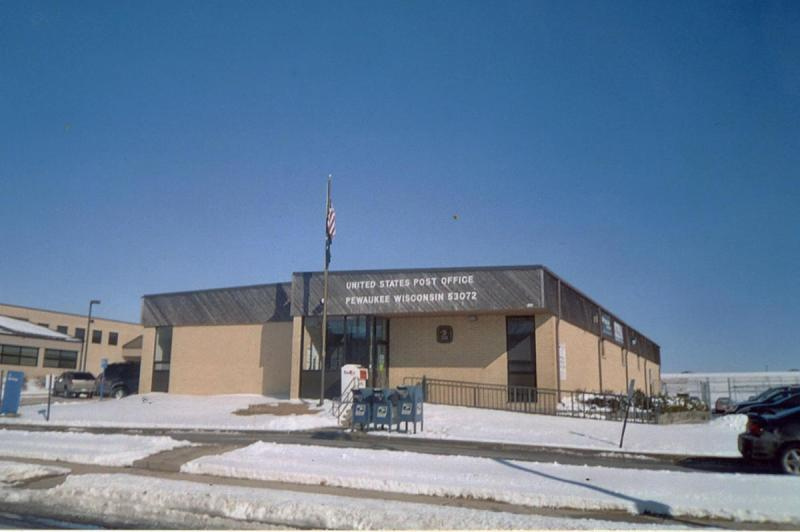 Pewaukee Post Office drama could lead to criminal charge against employee