6/9/2016 BALTIMORE (WBFF) — A Highlandtown woman say she caught two thieves stealing mail on camera within the span of a week.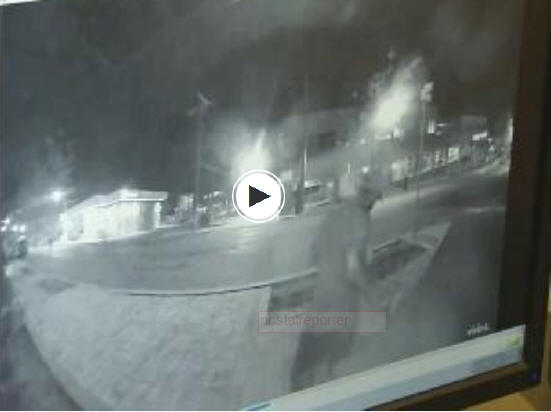 Agnes Kibirige said surveillance video from the night of April 30 shows someone snatching a package that was peeking out her locked mailbox's slot. Kibirige checked her security camera after noticing her package was missing.
"It made me feel frightened and also angry that someone was able to walk up to my postbox and help themselves to my mail," said Kibirige. She says someone stole another package from her doorstep during the afternoon of May 8. The Highlandtown woman said she was home at the time but that the mail carrier didn't bother to ring the doorbell or knock.
Fox 45 contacted the Postal Inspection Service about the status of Kibirige's two cases.
US Postal Inspector Frank Schissler said for some reason the victim's complaints did not automatically register in their system.
source: Postal problems: Woman catches thieves stealing mail on surveillance camera